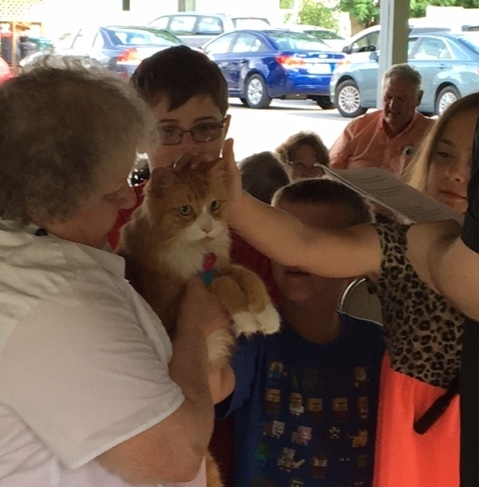 Worship is at the heart of who we are here at Schoharie United Presbyterian Church. We believe the purpose of worship is to glorify God, and celebrate what God is doing within our lives and our community. In worship, we demonstrate the powerful vision God has for all of humanity - the way God has designed us to live together in harmony with others and with all the created order.
We love to worship & praise God, and you can find us doing just that all year...in our Sanctuary, out in the Streets, or under our Pavillon on a warm sunny day!
We have many styles and opportunities for worship here at SUPC. We hope you find one that is right for you!